The ferocious Yali!
Appearance during Weddingbells, Ceremonies as guest how special it would be? It is believed to be more powerful than Lion, Tiger or elephant, often sculpted in the walls and pillars, seen in south Indian temples and many a times seen in entrance of temples and homes to keep away evil.
It is called by varies names such as Yali, Vyala, Vidala in Sanskrit and Leogryph (part lion and part griffin)in English. In iconography mythical beast Yali is portrayed as head of a Lion, tusks of an elephant(gaja), catlike elegant body, tail of a serpent(snake) and they became much prominent in south Indian sculptures during 16th century. Even the masterweavers of Kanchipuram are inspired by traditional motifs inspired by temple art, the luxury mulberry silks are handcrafted in Yali motifs.
Yali motifs are inspired and used widely in products such as Luxury silk sarees, Wall hanging, carpets, Kalamkari paintings, Decorative throw pillows, Vintage brass used as decorative items, Printed silk stoles, Heritage pendant, Carved wooden Yali, Ceramic art, Folk paintings and many more beyond wish list.
Catch a glimpse of Yali in
Yali pillars in Aghoreshwara Temple in Ikkeri, Sagara taluk, Shimoga district, Karnataka, India
Yali seen in sculptures inside oldest temple in the town of Kanchipuram known as Kailasanathar temple, Kanchipuram district, Tamil Nadu, India
Yali seen in sculptures of Madurai Meenakshi Temple in Tamil Nadu state, India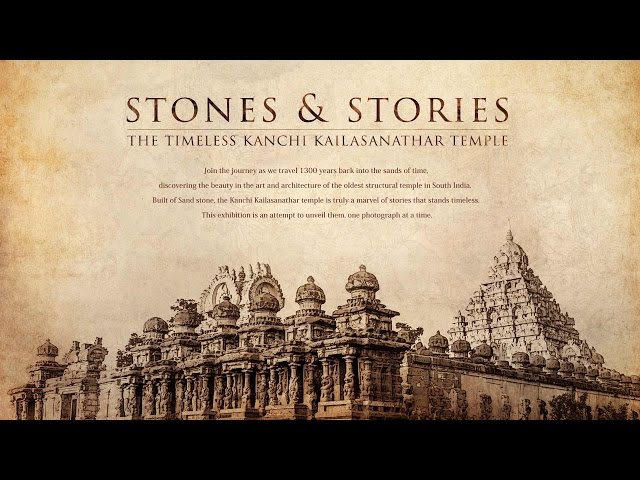 * Click the image above to watch this video on Youtube ↗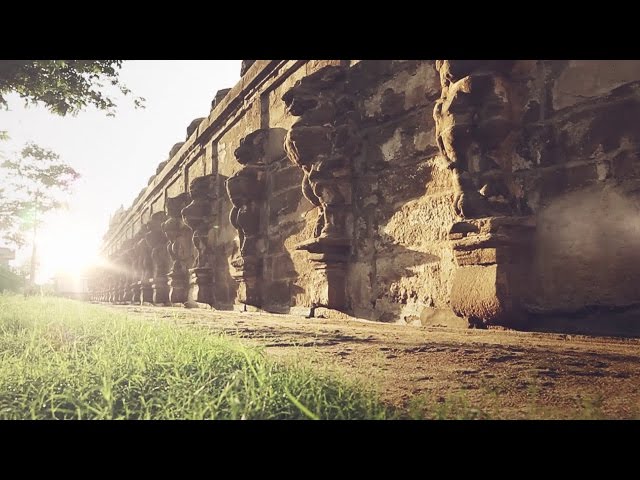 * Click the image above to watch this video on Youtube ↗
* Click the image above to watch this video on Youtube ↗
---
References:
https://en.wikipedia.org/wiki/Yali_(mythology)
https://en.wikipedia.org/wiki/Ikkeri
https://en.wikipedia.org/wiki/Meenakshi_Temple