Ethnic Indian Sarees :: Khadi cotton Sarees
Written by: Bindu Lakshmi Kankipati, edited by: Kiran Kankipati
Published: 17-Nov-2017
---
The Khadi, revamping the versatile fabric, Sarees are my passion
If we have the khadi spirit in us, then we would surround ourselves with simplicity in every walk of life - by Mahatma Gandhi
Khadi is also known as khaddar, it is Handwoven natural fiber cloth, this cloth is usually woven from cotton and may also include wool, silk, which are all spun into yarn on a spinning wheel called charkha. This fine spun khadi is known for softness, when one starts to wear this saree definitely will be hooked on this fabric, no matter its summer or spring, Khadi is not only used as fashion statement these days but are often seen as markers of particular communities, groups and towns.
Varies types of fibres available in Khadi are
Khadi Cotton
Khadi Wool
Khadi Muslin
Khadi silk
Khadi poly
Previously Khadi was dyed in earthy color tones and was used to make traditional garments and many fall in love with khadi for different reasons. Khadi is a versatile fabric which is cool in summer and warm in winter. This natural fiber is robust, breathable, superior in texture and softness, It is done on pit looms or frame looms.
Products of Khadi are
It is most loved fabric by Politicians to artisans, couple of products which are showcasing Khadi are from Khadi Blazer, Khadi patched Mojari, Khadi bath towels, Khadi Lungi, khadi sherwani, Khadi Nepkins, Khadi Bags, Khadi Handicrafts, Khadi Pajama, Khadi Topi, saree blouses, Khadi stoles, Khadi scarfs, Khadi silk sarees, Khadi woolen caps, khadi palazzo pants, Khadi mufflers, Khadi shirts, khadi kurthas, Khadi dupattas, Khadi fabrics, Hand kerchiefs, Khadi Tweed fabric, Khadi blanket/quilts, Khadi dress materials, Khadi shawls, Khadi Upholstery, Khadi dhurries, Khadi western tops and so on, this is my most loved part of writing this article simply because you get to known so many products in a compressed formate.
Fabric care/Maintainence for Khadi Handwoven cotton saree
Do check out for specific care instructions on the garment tag once you purchase and follow the instructions carefully, it addition to it, here are certain guidelines
Suggested for dry cleaning
Other option one can hand wash in cold water separately with mild detergent and never use chemical bleach
Do not squeeze or wring the fabric
Dry the fabric in a shade to avoid direct sun may cause color fabric to fade
This fabric has to be starched to prevent it from crumbling
Slight shrinkage can happen after wash of this fabric
Store these earthy fabrics in dry place and keep away from insects, excessive light and moisture
Iron these fabrics in medium-low heat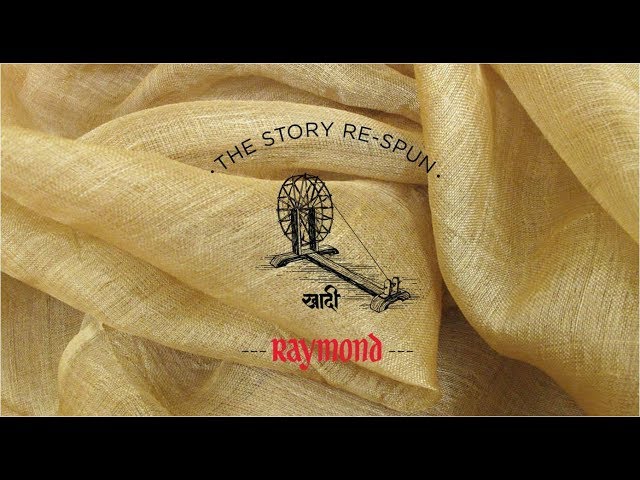 * Click the image above to watch this video on Youtube ↗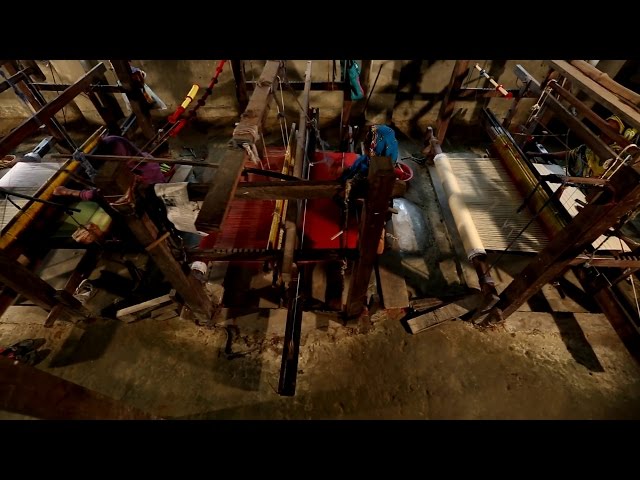 * Click the image above to watch this video on Youtube ↗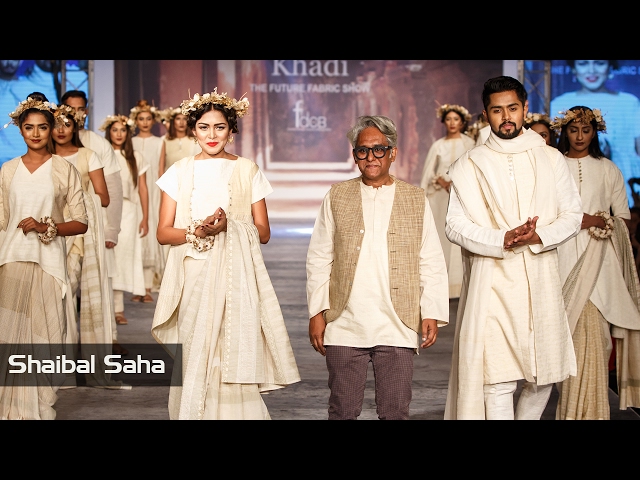 * Click the image above to watch this video on Youtube ↗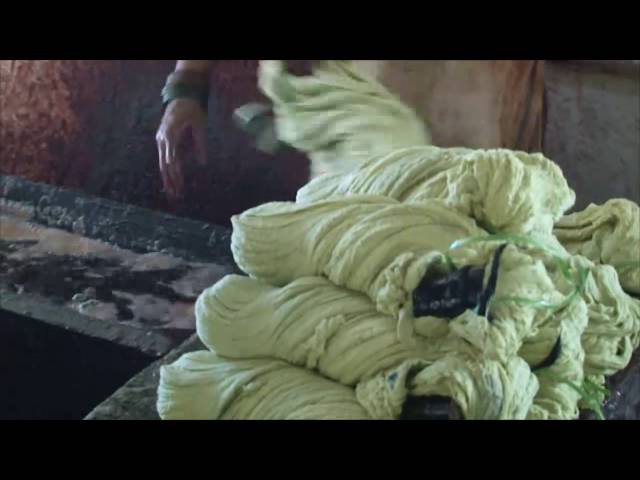 * Click the image above to watch this video on Youtube ↗
* Click the image above to watch this video on Youtube ↗
---
References:
https://en.wikipedia.org/wiki/Khadi
http://www.thehindu.com/in-school/signpost/khadi-indias-wonder-fabric/article5773089.ece

---